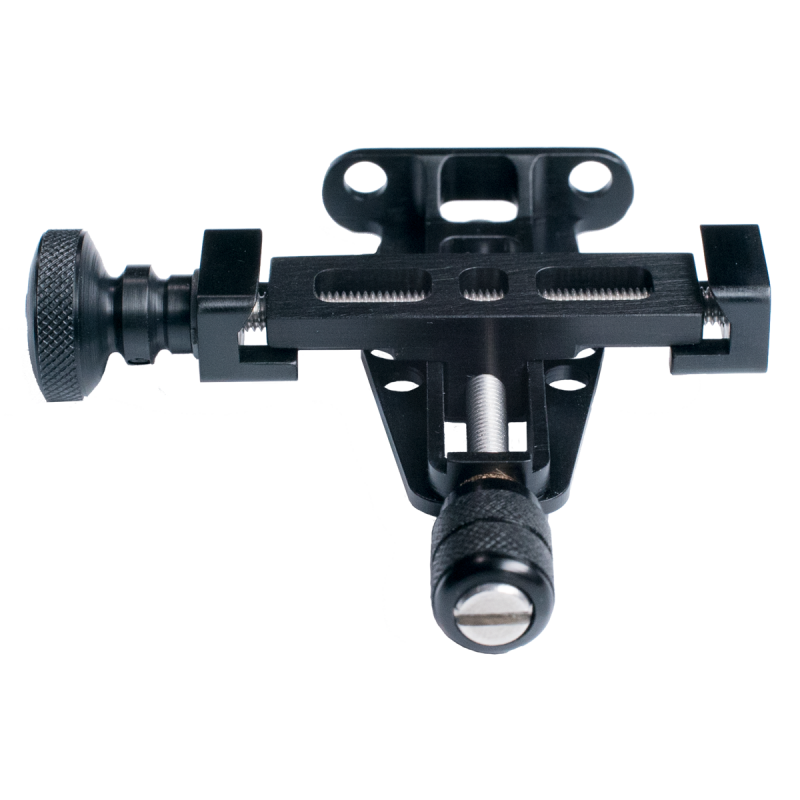  
Procyon Z43 Balance Locator for DJI Ronin-M/MX - Dynamic Counterbalance
The Z43 Gimbal Balance Locator Plate (Ronin-M/MX) provides for quick and precise adjustments to the fore-and-aft placement of the camera base plate on the gimbal.
This accessory for Ronin-M and Ronin-MX will save you time and battery life.
Includes:
Locator Slide Plate Assembly
3mm Ball-head Hex Driver
Mounting Screws
Your data is protected with 256-bit SSL encryption.

Free US shipping on orders $99+. Most orders ship in 1 business day by USPS, UPS, and DHL.

30 day return policy.
Features:
Mounts up to existing threaded holes on Ronin Clamp Base
Lightweight; just over .5 ounces (14.2 grams)
Anodized aluminum frame and jaw construction
Stainless steel lead screw and clamp screw
Lubricant impregnated washers and bearings
Overall dimensions - 72mm x 71mm x 19mm
26mm of adjustment throw
Made in USA
Compatible with:
Installation Video: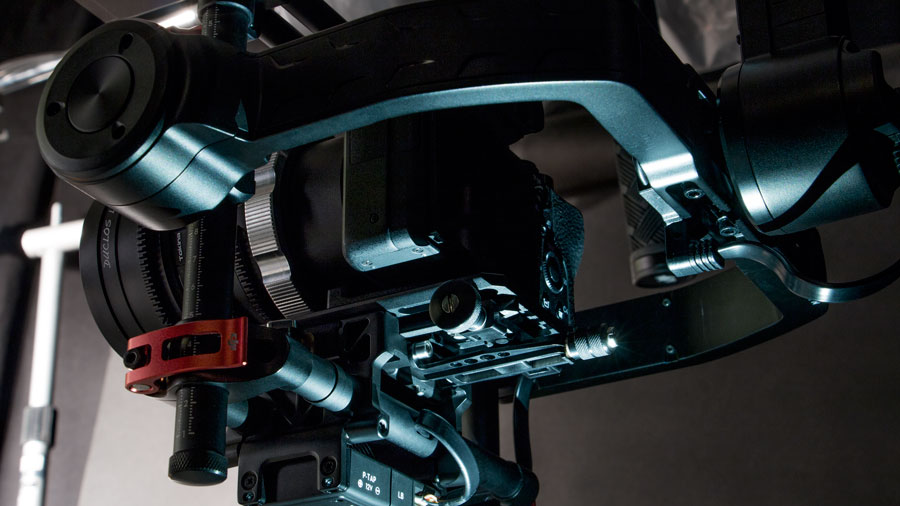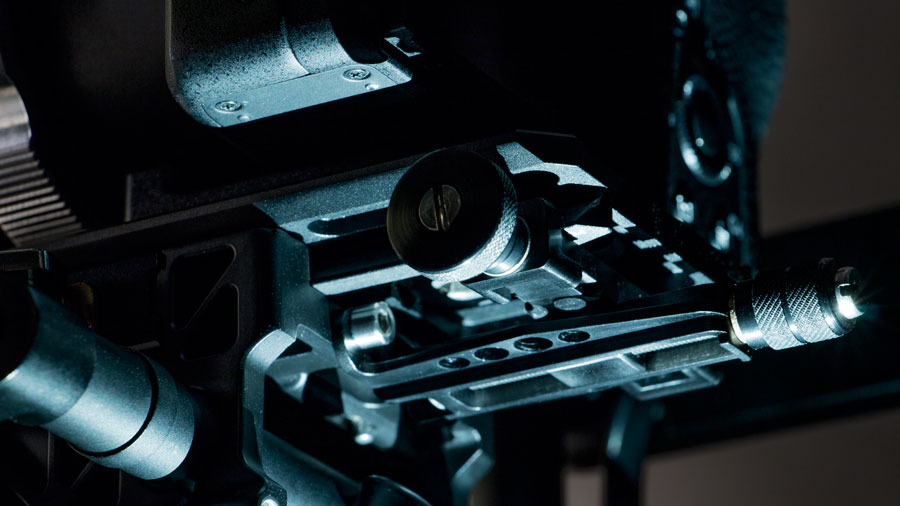 A little background on the name "Procyon":
Procyon, also designated Alpha Canis Minoris is the brightest star in the constellation of Canis Minor. The name Procyon comes from the Ancient Greek Προκύων (Prokyon), meaning "before the dog", since it precedes the "Dog Star" Sirius as it travels across the sky due to Earth's rotation.
DESIGNED AND ASSEMBLED IN THE USA BY MOTION DOGS IN SAN LUIS OBISPO, CALIFORNIA.