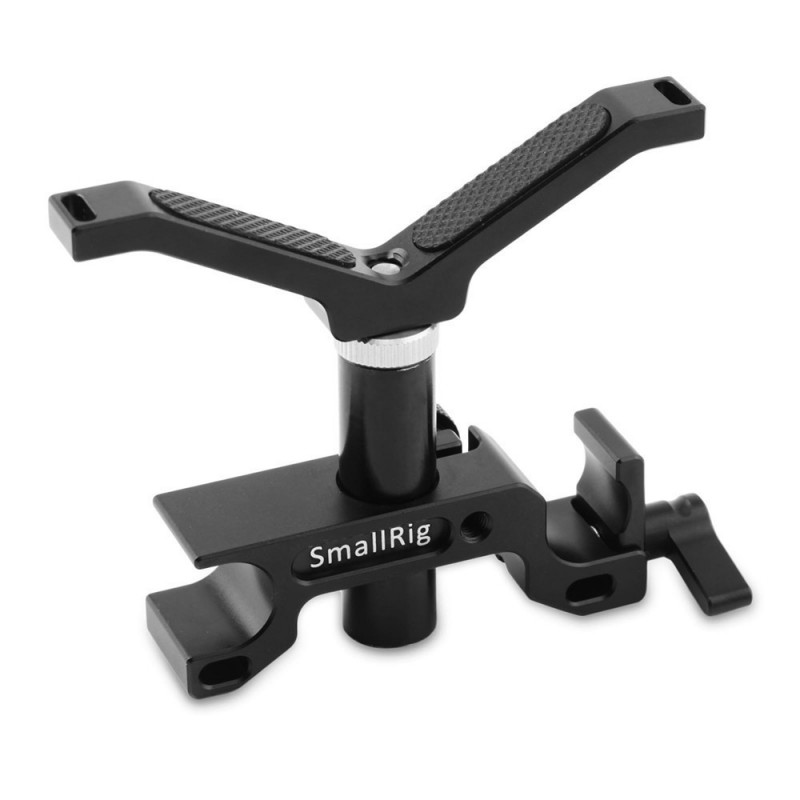  
SmallRig 15mm LWS Rod Lens Support
The SmallRig 15mm LWS Rod Lens Support 1901 supports heavy lenses when using 15mm lightweight rods. It features a spring loaded locking lever that allows you to tighten or loosen the rail block.
Your data is protected with 256-bit SSL encryption.

Free US shipping on orders $99+. Most orders ship in 1 business day by USPS, UPS, and DHL.

30 day return policy.