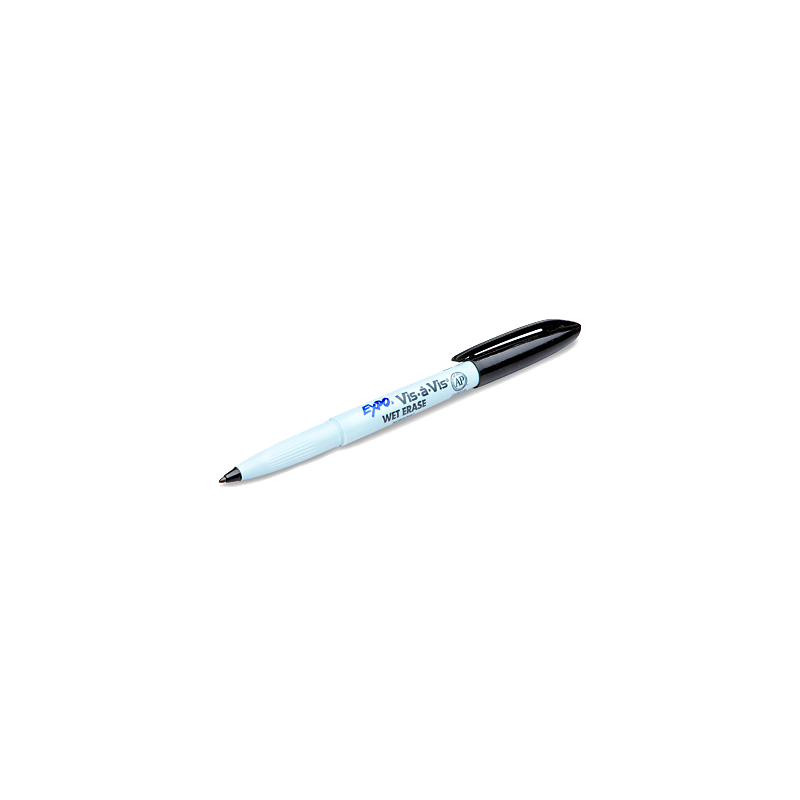  
Marking Disc Pen
Use this fine tipped wet-erase marker on your Lenzhound's marking disk to set your manual focus marks.
Color: Black

Your data is protected with 256-bit SSL encryption.

Free US shipping on orders $99+. Most orders ship in 1 business day by USPS, UPS, and DHL.

30 day return policy.
Be sure to keep an extra wet erase marker in your kit.
It's an essential accessory for your Lenzhound.
Color: Black