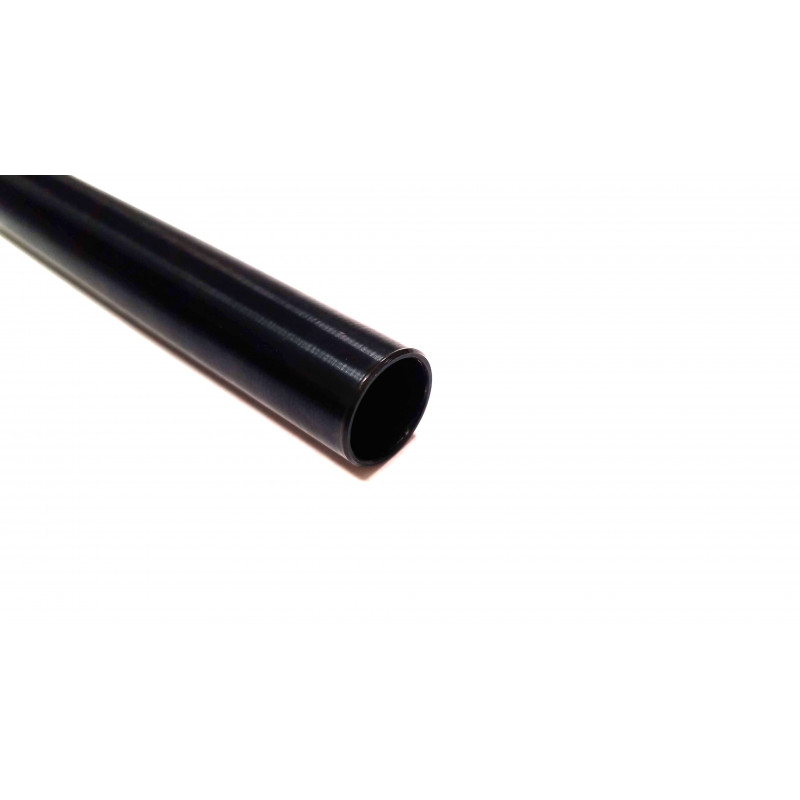  
Custom length 15mm Black Aluminum Rod (50mm-150mm)
Single lightweight custom length 15mm rod from 50-150mm in length. Made by Motion Dogs in the USA.
Specify the size you want during checkout in the Comments section, for example: 70mm

Your data is protected with 256-bit SSL encryption.

Free US shipping on orders $99+. Most orders ship in 1 business day by USPS, UPS, and DHL.

30 day return policy.
Includes 1pcs industry standard 15mm rod at your specified length.
Material: aluminium alloy
Length Tolerance: +/- 0.5mm
Example of specifying size during checkout: